Keynote Speakers
James P. Barufaldi, Ph.D
Distinguished Chair Professor, National Taiwan Normal University, Taiwan
Center for STEM Education, University of Texas at Austin, USA
M. Fatih TAŞAR, PhD
Professor, Science Education, Gazi Üniversitesi, Ankara, Turkey
President, iSER - The International Society of Educational Research
Editor-in-chief, EURASIA J. of Math., Sci. & Tech. Ed.
Co-Editor, Eurasian J. of Phys. & Chem. Ed.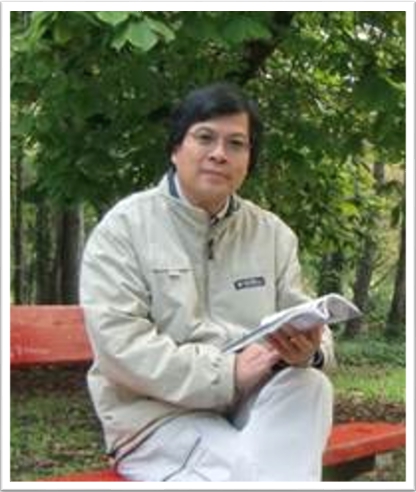 Professor & Director, Educational Testing and Assessment Research Centre Faculty of Education, University of Macau
Chun-Yen Chang, Ph.D
Chair Professor
Director of Science Education Center 
National Taiwan Normal University
Fellow, Taiwanese Institute of Knowledge Innovation (TIKI)
Stephen D. Prior, Ph.D
Faculty of Engineering and the Environment
Aeronautics, Astronautics and Computational Engineering,
University of Southampton, UK.